Grab your cosplay costume or your copy of "El Peso Hero" and head out to the 5th annual Mid City Micro-Con this weekend.
The East Baton Rouge Parish Library presents the event at the Main Library, 7711 Goodwood Blvd., from 11 a.m. to 5 p.m. Saturday and 2 p.m. to 7 p.m. Sunday.
"Micro-Con is an annual celebration of diverse and inclusive comics, creators and fans," a news release says. "We strive to connect our EBR community to local and regional creators and to amplify voices in comics and fandoms to highlight authentic, positive representation in storytelling."
What can you expect at this year's comic-con?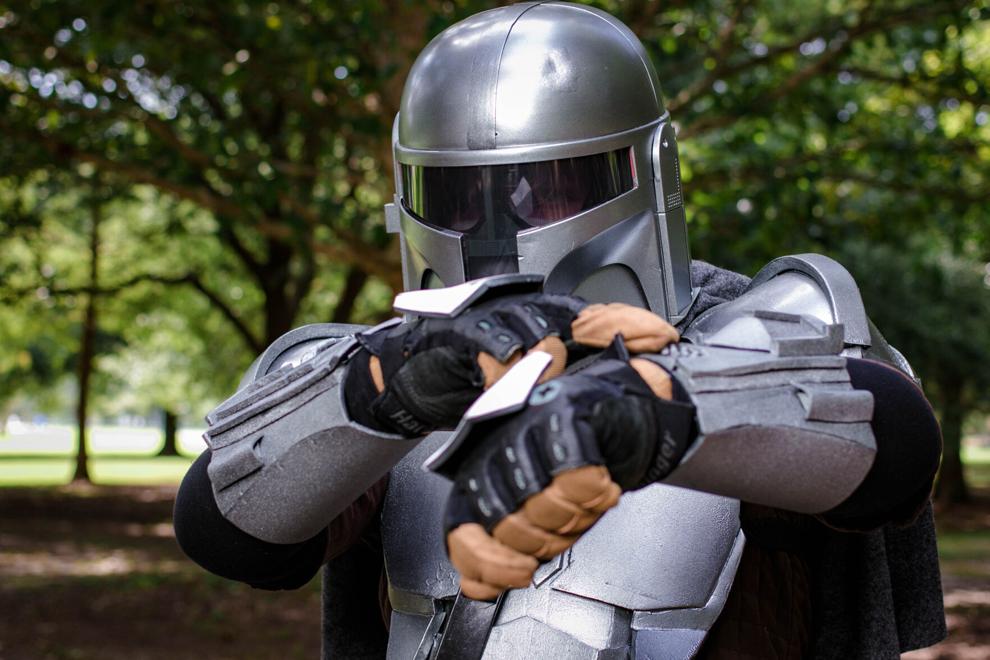 There will be local art and artists in the Arts & Comics Market all weekend, a judged cosplay competition (including prizes announced at Sunday's closing), a cosplay repair shop, food trucks, photo booths, board games, video games and virtual reality experiences.
Scheduled special guests include:
Hector Rodriguez, author of the "El Peso Hero" comics series
"The Bear & The Beard" podcast hosts
The Voice of Geeky Vengeance
Keith "Cartoonman" Douglas with a drawing workshop 
Calvin Wilson, aka Ground Nova, with a live art demonstration
Cosplay pros Gamma Rae, LigerZero and Lady Luna Loveless
For updates on the event schedule, cosplay contest and more activities, visit ebrpl.com/MCMC.