Of Moving Colors Productions, Baton Rouge's premier contemporary dance theater company, has announced its 35th anniversary season.
Artistic Director Garland Goodwin Wilson, who celebrates her 25th year with the company, is offering the community another season of dynamic performances that bring creative collaborations between musicians, poets, designers, dancers and choreographers to the main stage.
The company launches its season at 7:30 p.m. Friday, Oct. 21, with a return of "Clock Tower," which debuted to positive audience reviews in spring 2022. The show will be performed in the Manship Theatre in the Shaw Center for the Arts, 100 Lafayette St.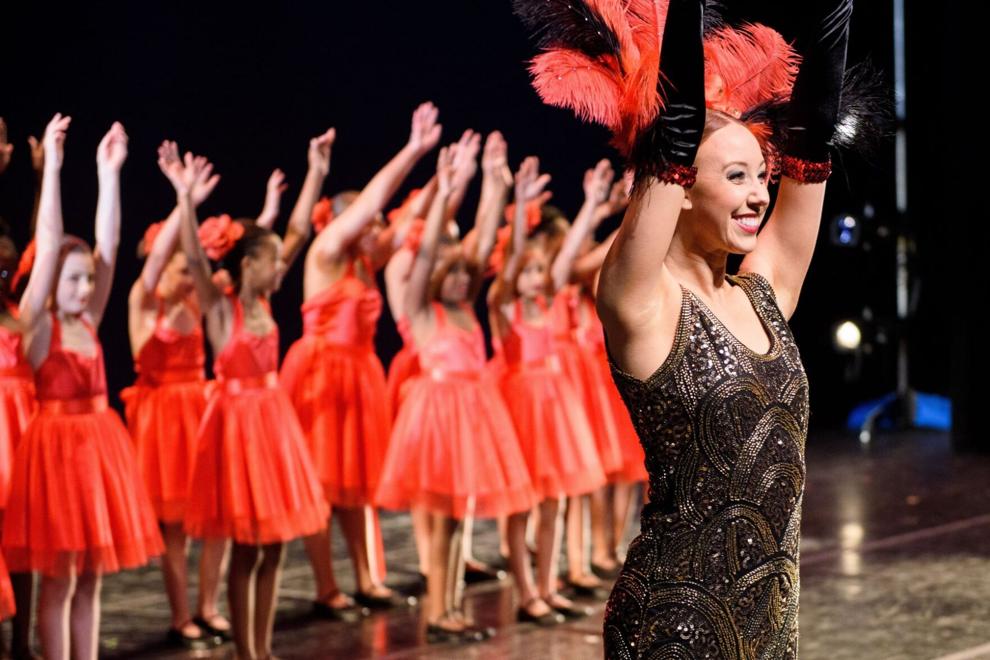 At 3 p.m. and 7 p.m. Saturday, Feb. 4, company dancers take the stage alongside children in the community for Of Moving Colors' annual outreach production of "Kick It Out," also in the Manship Theatre. This year's theme, "That's Entertainment," celebrates the history of performance entertainment, and the show features songs from favorite Motown and Rat Pack singers, including classics from Judy Garland, Frank Sinatra, Bill Withers and more.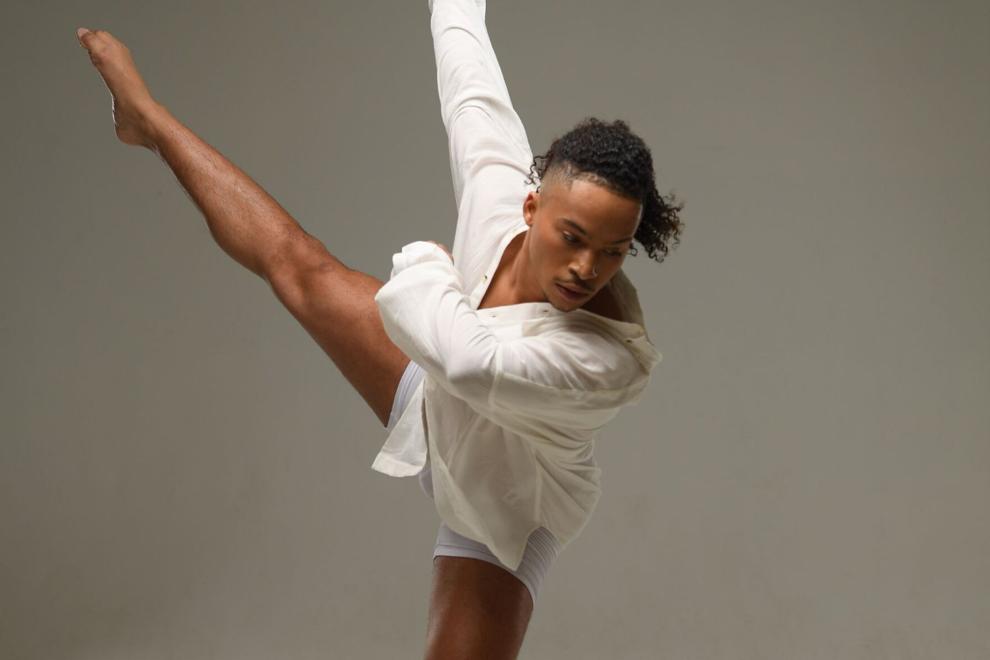 The company closes its season with an original dance adaptation of Shakespeare's "Othello" at 7:30 p.m. Friday, June 2, and 1:30 p.m. and 7:30 p.m. Saturday, June 3, in the Manship Theatre.
The production will bring together guest artists both locally and from across the nation, including musicians and composers, choreographers and production designers in what Wilson is calling "the collaboration of the year."
Also scheduled are the company's Byrd's Dancers annual scholarship luncheon in September and the Legends Gala in March. Dates, times and locations will be announced later.
The scholarship luncheon is an effort that brings life-changing arts opportunities to children throughout the community by helping to fund scholarships for participants in the program. This includes more than three months of dance instruction from local professional dancers, costumes, dance shoes and tickets for families to watch the culminating performance on the Manship Theatre main stage.
This year's gala invites attendees to choose their favorite character from one of Shakespeare's classic tales and bring their hottest Elizabethan looks for a costume party.
Festivities include delicious food and drink catered by local restaurants, music, dance and the presentation of the annual Legend Award. The award recipient, nominated by community members, is an individual invested in the Baton Rouge region, engaged in the creative community and driven to create a better future for the city.
For more information, visit ofmovingcolors.org.