Marty Raybon's been reacquainting himself with the road since January.
On Monday, the country music artist from Muscle Shoals, Alabama, and his wife Melanie were Atlanta-bound for a Braves game.
Come Saturday, Raybon and the rest of longtime Grammy-winning band Shenandoah will be in Denham Springs to perform at the inaugural Memorial Day Festival at PARDS North Park. They'll take the stage at 8 p.m.
Travis Tritt and Scotty McCreery headline the two-day festival presented by Cajun Country Jam and Scott Innes.
"We worked for months to put together a lineup that reflects the pulse of country music fans not only local but nationwide," Innes said in announcing the festival last December.
Special guest on Saturday night will be country music icon Randy Travis. Shenandoah will spend about 10-15 minutes singing some of Travis' hits before helping to honorarily induct Travis into the Louisiana Music Hall of Fame.
"Looking forward to it, I mean, it's good people down there," Raybon said.
Touring since the beginning of 2023 in support of its new single, "Revival," festgoers can expect to hear the band's hits — "Moon Over Georgia," "Ghost in This House," "Two Dozen Roses" among them — while Shenandoah delivers its signature high-energy show. 
"We like to keep the rhythm up, you know, and moving. Of course, we'll be doing our brand-new single, 'Revival,' which is a real good thumping number."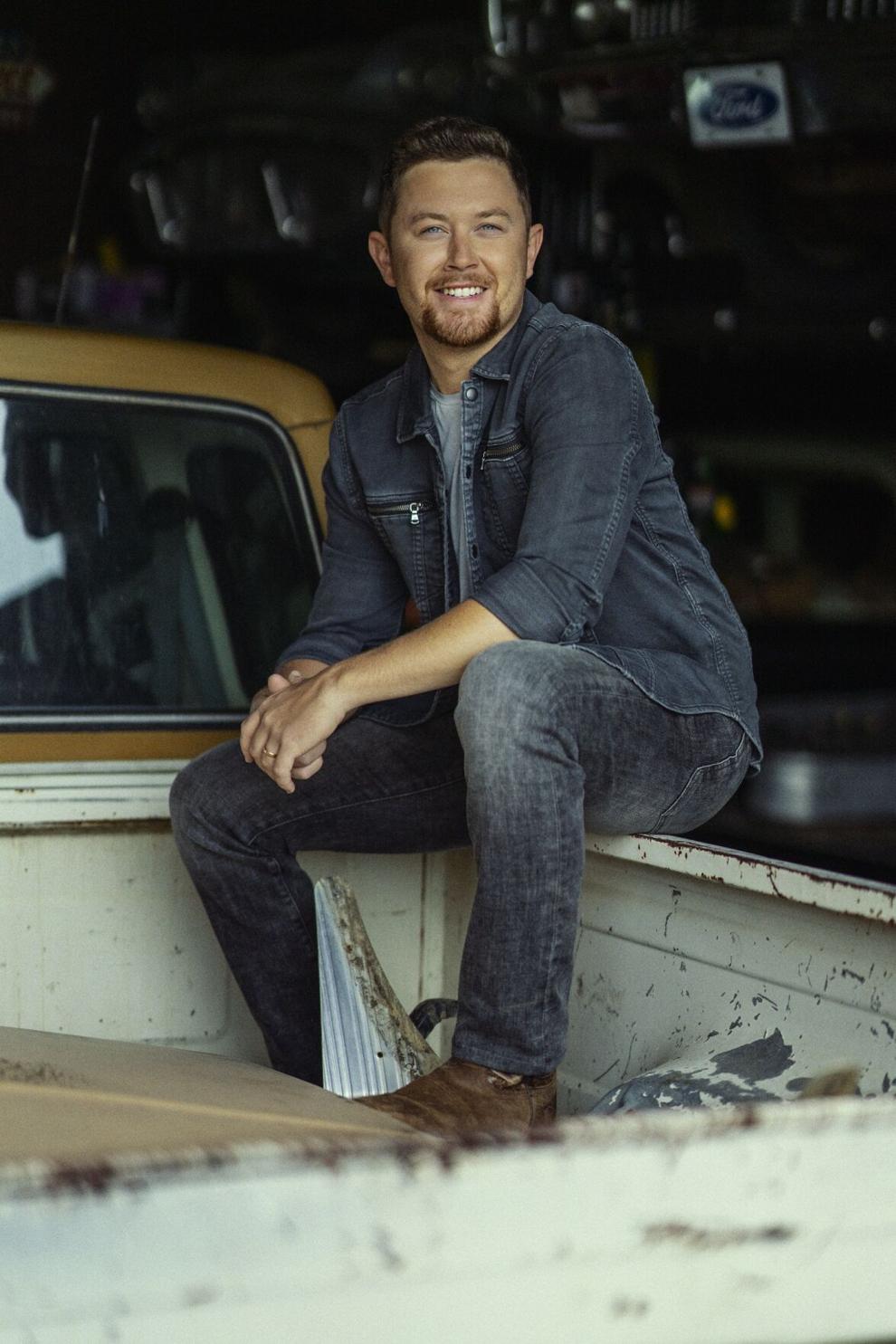 With the band's faith-based foundation, Raybon said many folks think the song's a gospel number about a religious type of revival, but that's not it at all.
"The two fellas from Florida-Georgia Line (Tyler Hubbard and Brian Kelley) wrote it and it's about coming out of COVID," Raybon said. "Being able to come back together and everybody's having a big time together. You know, we're having a revival.
"It's been a long year can we all agree?" Raybon began, reciting "Revival's" lyrics. "Feels good to be back in Tennessee. Ain't no place I'd rather be. Sittin' next to you, next to me. How you been? How you been? How you been? Pickin' right up with some real old friends. Been so long it should be a sin, but here we are again. We're havin' a revival, Good Lord Hallelujah …"
From Oklahoma to Ohio, Alabama to Iowa, the response to "Revival" and a seasoned Shenandoah has been nothing short of tremendous, Raybon, 63, said.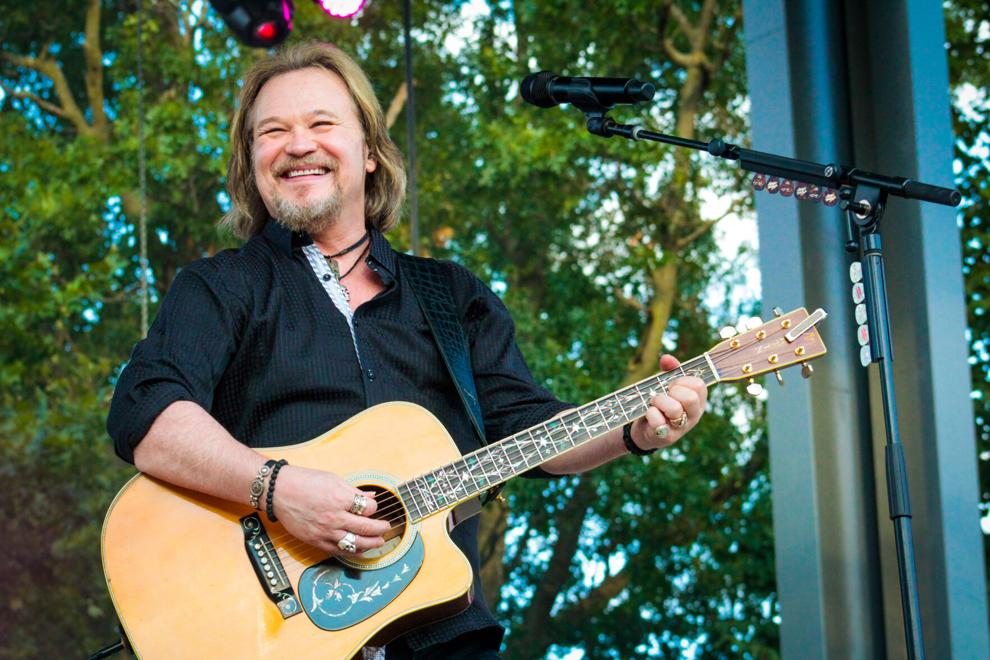 "Well, you know, if you get to hanging around stuff long enough and being a part of something so long, can people consider you legends?" he said. "I don't get that, but that's what they refer to you as. We've got a bit of a history, therefore that opens up the crowds to be able to sing stuff because they're familiar with it."
That's a big contrast to when Raybon and Mike McGuire formed the band in Muscle Shoals in 1984.
"We were trying to carve out a niche. With what's been going on for the past several years for us, you know, we've been able to do the hits and people respond to 'em," Raybon said.
That includes their 1989 hit "Two Dozen Roses," which he explained is having a second life. He attributes the anomaly to people who were confined to home during the pandemic and searching for something to listen to.
"We have another hit right now with 'Two Dozen Roses' because people have found it. It's become as big as it was when we had it out in '89 and '90."
Shenandoah also will give Saturday night's audience a little lagniappe — a medley of tunes recorded during the '60s and '70s in music studio mecca Muscle Shoals. Think monster hits like Lynyrd Skynyrd's "Sweet Home Alabama," Wilson Pickett classic "Mustang Sally" and "When a Man Loves a Woman" from longtime Baton Rougean Percy Sledge.
Shenandoah's tour will extend into December as it continues work on its 12th studio album. Over its tenure, the band has had five No. 1 singles on Billboard's country charts and 10 more in the Top 10, including its '94-'95 collaboration with Alison Krauss, "Somewhere in the Vicinity of the Heart."
And touring is something Raybon hopes continues in his future.
"As long as with health and strength, you know," he said. "I love getting to do what we get to do. I don't really see an end in it, you know? Somebody asked me the other day, was I thinking about retiring? I said, 'Well, and do what? Scrabble? I mean, I do that now."