In outdistancing the other candidates in fundraising and endorsements, Jeff Landry has established himself as the early front-runner in this year's governor's race.
Landry, the state's attorney general and a Republican, has sought in recent days to fortify his pitch as the inevitable winner by publicizing the support of two big GOP donors and the backing of the East Baton Rouge Parish Republican Party.
"He's trying to build momentum as the guy to beat," Lt. Gov. Billy Nungesser said. "Everybody wants to be with a winner."
But lead business lobbyist Stephen Waguespack's entry into the race has at least temporarily blunted talk of Landry having a clear path to the Governor's Mansion.
After nearly a decade as the president of the Louisiana Association of Business and Industry, Waguespack has good relations with well-heeled business owners statewide who could write the big checks he needs to raise his political profile.
While a first-time candidate, Waguespack is no stranger to politics. He recruited candidates, raised money and lobbied legislators during his tenure at LABI, a business lobbying powerhouse. Before that, he watched up close as Bobby Jindal outmaneuvered opponents to win two races for governor. Waguespack was a senior Jindal aide.
"He is very well-spoken and very smart politically having run LABI for years. I think he'll be a formidable candidate," said Richard Lipsey, a Baton Rouge business owner and major donor who is backing Waguespack.
That's not to say he'll have an easy go of things. Though well-known in political and business circles, Waguespack is unknown to the average voter. And with such strong ties to a former governor whose popularity tanked amid poor budgeting decisions and an ill-fated run for president, he will inevitably have to defend against claims that he'll be just another Jindal.
Other candidates are also fighting to gain momentum and donations ahead of the Oct. 14 primary, which is almost seven months away.
Waguespack, who announced his candidacy on March 10, said he has the background the state needs.
"States around us are growing. We just need to do little things and get on the right path and get into the game," Waguespack said on Brian Haldane's talk radio show on Monday in Baton Rouge. "I understand the inside of the hearts and dreams of the business community and what they're trying to do."
Late start, uphill battle
Waguespack's campaign suffered a setback in recent days as two major Republican donors — Eddie Rispone and Lane Grigsby — decided to continue backing only Landry and not him, too.
"I have nothing to do with his campaign," Grigsby said of Waguespack. "I fully support Jeff Landry. He's the appropriate choice for Louisiana."
Grigsby, a retired Baton Rouge business owner, noted that he respects Waguespack's work and has long been a big LABI supporter. A conference room at LABI's headquarters, built in 2020 in downtown Baton Rouge, is named after Grisgby. But Grigsby said he fears a strong Waguespack bid will inevitably lead to Waguespack and Landry tearing up each other, leaving one of them to advance to the runoff bleeding politically against a Democrat.
That was the story for David Vitter in 2015 and for Rispone four years later. Both Republicans lost in the runoff to John Bel Edwards, a Democrat.
"I don't think he can win," Rispone said of Waguespack. "He's getting a late start and has an uphill battle."
Political analysts say Waguespack is attempting to fit a profile that many voters want: a conservative who focuses on creating jobs and improving education, even while working with independents and Democrats. Meanwhile, Landry seems to relish joining national battles against LGBTQ rights, "woke" liberals and President Joe Biden and is a staunch supporter of former President Donald Trump.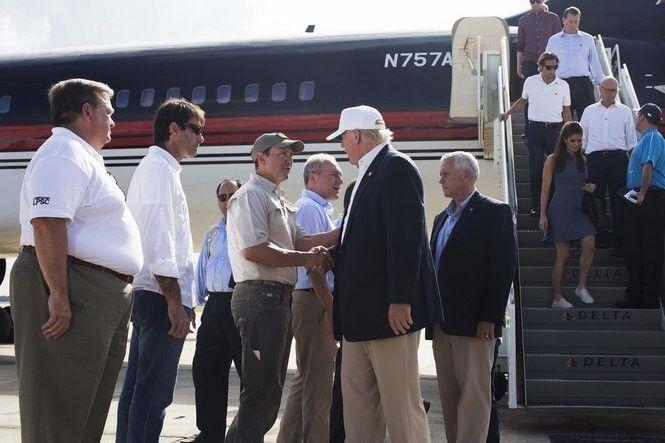 Landry's critics say the attorney general is trying to win by intimidating others.
Rolfe McCollister, the longtime publisher of the Baton Rouge Business Report, spelled out those concerns last month when he wrote that Landry has been sending "various warnings and threats…to potential opposing candidates and their supporters, boasting 'I will be governor and I won't forget.' He's also tossing out threats such as 'you won't work in this state.' High-ranking elected officials say Landry has made subtle threats to them as well."
Landry has said that characterization is unfair.
Waguespack joins three other Republicans attempting to fill the moderate conservative political lane. The others are Treasurer John Schroder, state Sen. Sharon Hewitt of Slidell and state Rep. Richard Nelson of Mandeville.
Shawn Wilson, who just stepped down as Edwards' secretary of transportation, is the Democrat in the race. Hunter Lundy, a trial attorney and Christian minister, is running as a political independent.
Others fighting to be seen, heard
Waguespack isn't the only candidate trying to boost his profile. Schroder has begun attempting to gain traction at a time when polls put him, Hewitt and Nelson far behind Landry, who is far better known.
On Tuesday, Schroder began airing the first TV ad of the race. In the 30-second spot, Schroder cooks in his kitchen and says he will lower taxes, crack down on crime and build a 21st-century economy through new workforce training.
"I'm running for governor because I believe that with the right recipe, Louisiana's best days are yet to come," he says.
Scott Angelle, then a Public Service Commissioner in a similar position politically as Schroder at this point in the 2015 governor's race, launched the campaign's first TV ad in February that year in an attempt to raise his profile and attract more donations.
Roy Fletcher, Angelle's media adviser during that campaign, said the strategy generally worked. Angelle later nearly overtook Vitter, the Republican front-runner.
Schroder, Fletcher said, "has two things he has to do: raise money to build credibility and begin to be known as quickly as he can. The people in the state don't know who he is. He'll have to spend some money. If they don't get a sense in maybe 60 days that he's moving, then it becomes more and more difficult for him."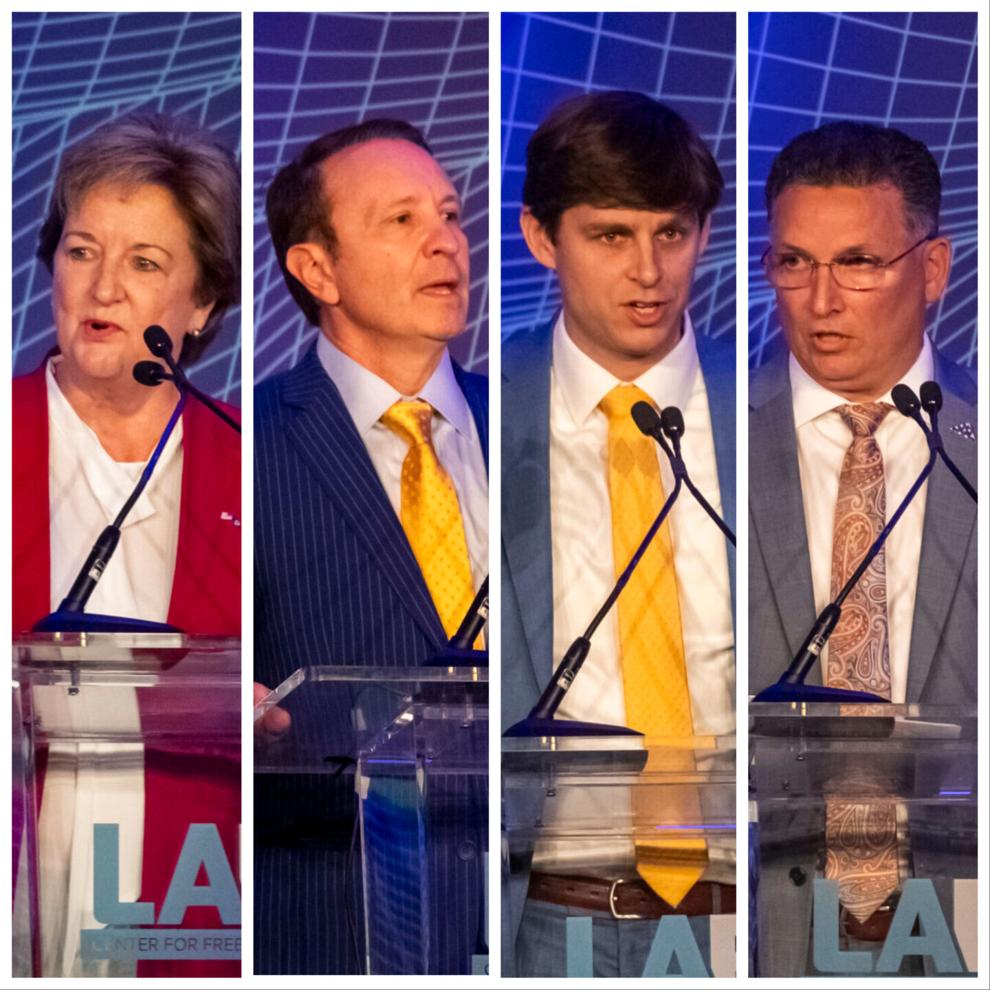 Hewitt and Nelson also need to raise funds and attract enough media coverage to avoid being written off.
Hewitt is pitching herself as a common sense problem-solver whose experiences as a Shell Oil executive, a mom and state senator give her the know-how to create jobs, improve education and tackle crime.
"I want to build a Louisiana where families want to retire here with their kids," Hewitt said recently at a LABI campaign forum. "We can no longer accept mediocrity."
Nelson, the youngest candidate at 36, has attracted notice with his call to end the state income tax and a plan to hold back third graders who can't read at grade level. The kids would receive intensive instruction to catch up, he has said.
Nelson also supports legalizing recreational marijuana and taxing sales of the drug.
Lundy, meanwhile, is appealing especially to evangelicals and to voters turned off by the two political parties.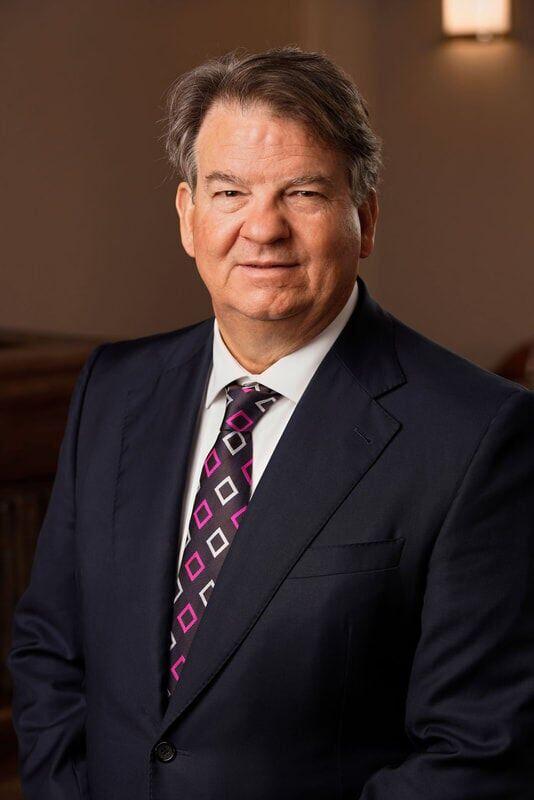 "I'm not getting caught up in this national political agenda," Lundy said Tuesday on Jim Engster's "Talk Louisiana" radio show when asked whether he would be an "anti-woke" governor. "I'm just not into the red and the blue politics."
Wilson has begun joining other candidates at forums hosted by special interest groups. He has sought to keep out other potential Democrats by announcing the endorsements of Edwards, U.S. Rep. Troy Carter, Louisiana's lone Democrat in Congress, and state Sen. Jay Luneau of Alexandria.
Wilson is also trying to raise cash, with his first big fundraiser set for March 27 in New Orleans. The event will take place only 10 days before the April 7 cutoff for the next campaign finance reporting period. Those reports, which political insiders will analyze to gauge candidates' viability, will be made public by April 17.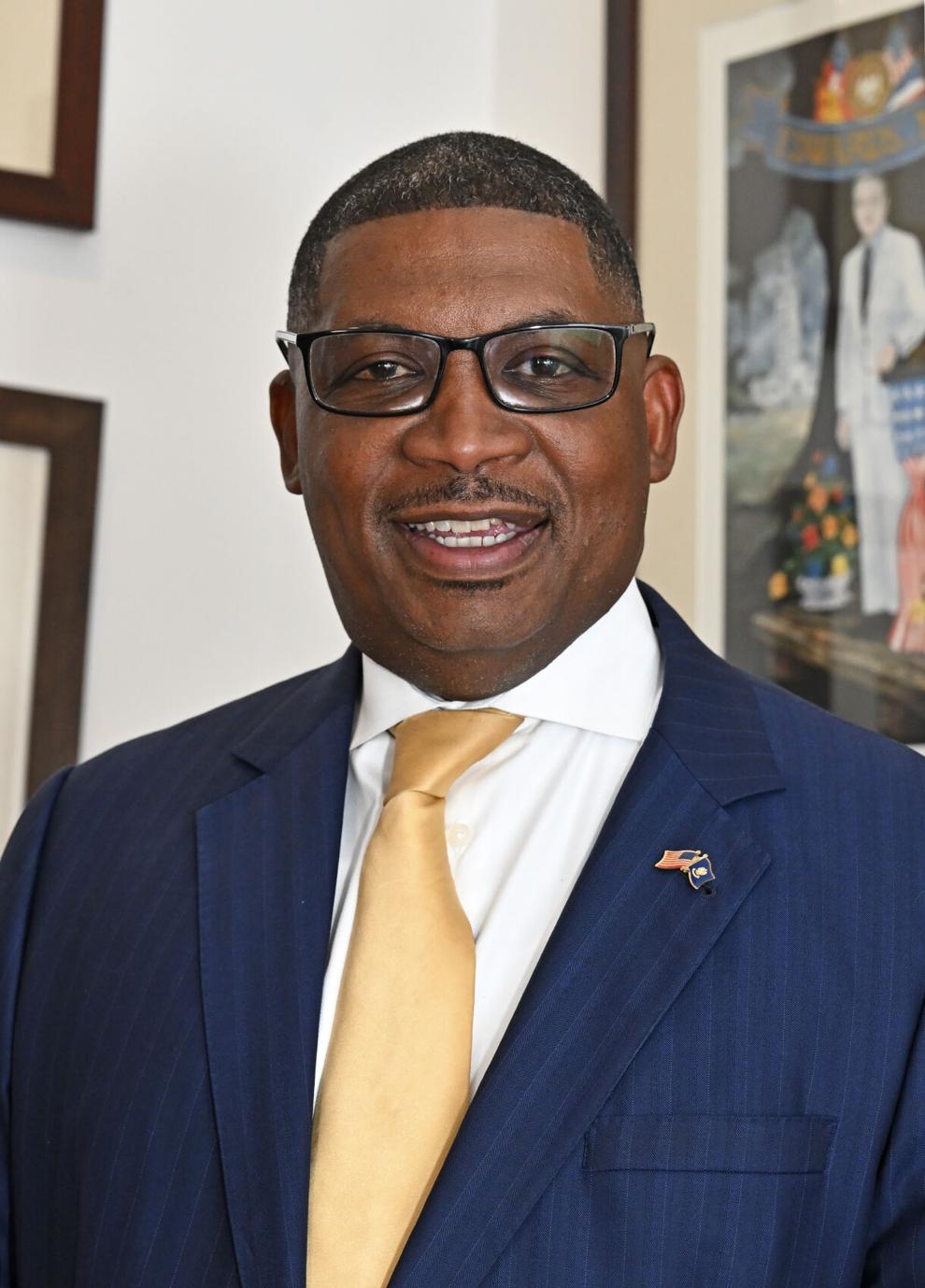 Landry led the pack in fundraising through Dec. 31 and announced earlier this month that his campaign had raised $2 million more in the first two months of 2023.
Two more big donors have backed his bid, he recently said — retired shipbuilder Boysie Bollinger and former bank owner Joe Canizaro.
On Tuesday, Landry announced the support of the East Baton Rouge Republicans. That group didn't give Waguespack the chance to make his pitch.
"It wouldn't have changed anything. They were very solid for Landry," said Woody Jenkins, a former state representative who is the group's chairman.
Landry also won the endorsement of the Louisiana Republican Party in October, which made him eligible for large contributions routed through the party but also prompted criticism that he had engineered a backroom deal.
Bob Mann, an LSU communications professor who worked for U.S. Sen. John Breaux and Gov. Kathleen Blanco, said Landry wants potential donors to see him as the next governor.
"If you think the guy on the phone will be the next governor, you probably won't say no to him," Mann said. "You'll probably write a check and hedge your bets."
Still, Mann added, "Landry thought he could clear the field. He hasn't been able to do that. He has to contend with a number of other Republicans. The front-runner is a target. They're all going to be attacking him. They won't be attacking Shawn Wilson over the next six months."