Should she choose to, LSU women's basketball guard Last Tear Poa could show the team's first-round NCAA opponents, Hawaii, a thing or two about Polynesian culture, including the hula. 
For Poa, who is from Melbourne, Australia, celebrating her family's Polynesian culture is a big part of who she is.
"Back home, at big events, there are always people dancing. We wear hula costumes and dance. The boys do the haka," Poa said, adding that she feels a little shy to do the hula in front of her American teammates.
Her family is originally from the Cook Islands, French Polynesia, and her given name pays homage to her great-grandmother, who predicted her child's birth. However, Poa never met her great-grandmother who died shortly before she was born, shedding one last tear from her left eye just before she died.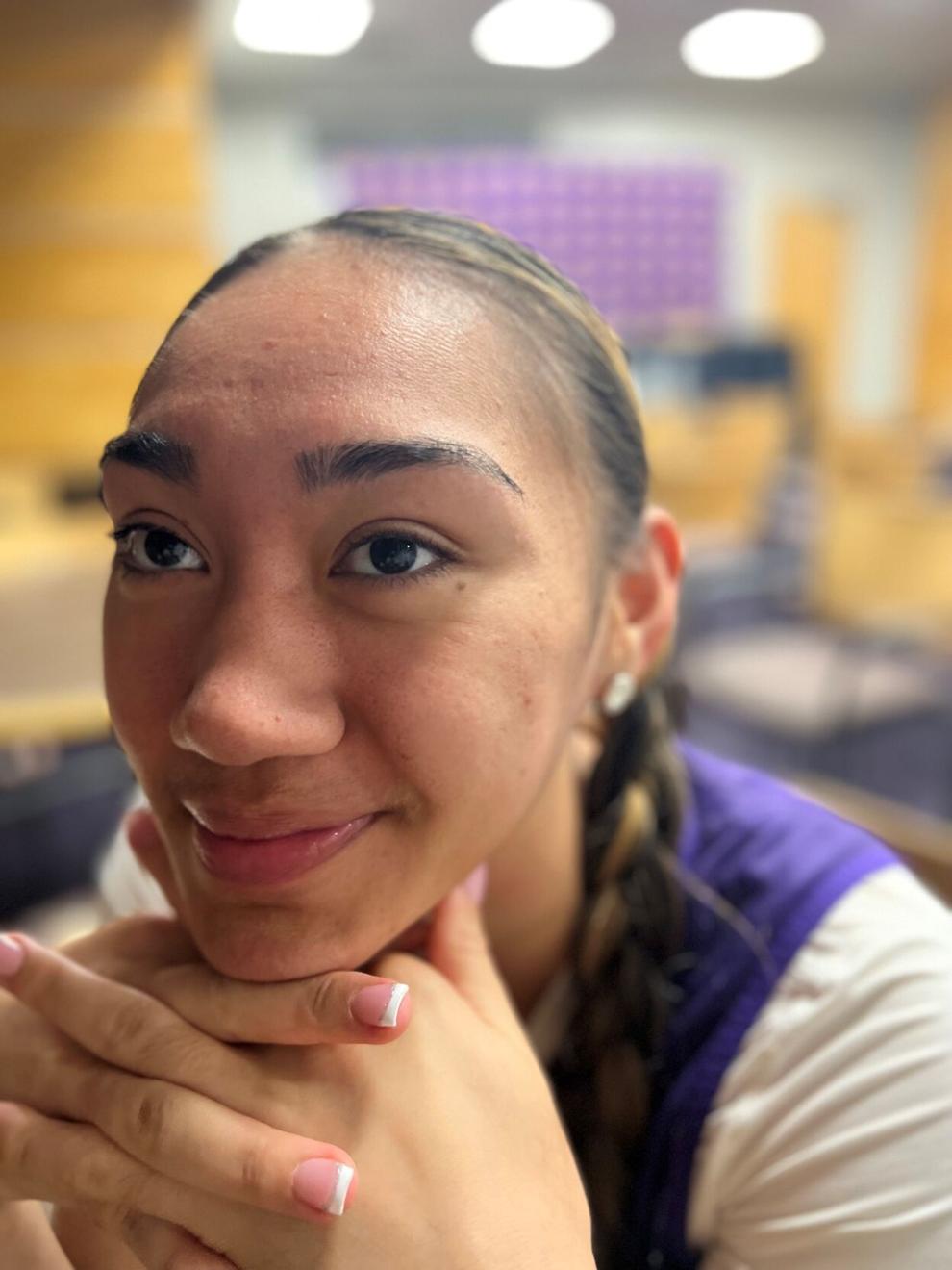 "And, I have a beauty mark just beneath my left eye in the same spot where my great-grandmother's tear fell," Poa said. "So I am named in her memory. It is a part of our culture."
Poa started playing basketball when she was 10. After finding success in the sport in Australia, she decided to come to the U.S. and see what could happen. Last year, she played for Northwest Florida State College.
In Florida, she was considered the top JUCO transfer in the country and led her team to a NJCAA National Championship during her freshman season. She earned NJCAA Tournament MVP and averaged 23 points a game, while shooting 44.9% from the field and 43.5% from beyond the three-point arc during the championship season. Poa was named the FCSAA Player of the Year following the 2021-22 season and subsequently transferred to LSU.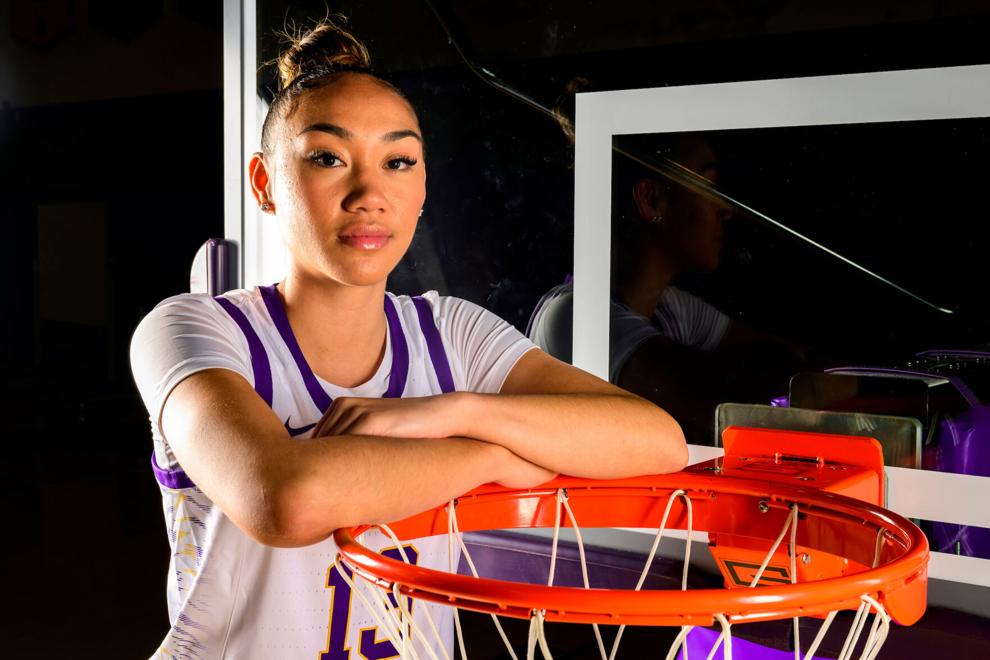 She's earned a role in the regular rotation of players as the season has progressed, and has high hopes for next year.
The 5-foot-11 Poa said while she enjoys life in Baton Rouge and appreciates the culinary options, particularly a burger with mac and cheese from The Chimes (with a brownie as dessert), she misses the food she knows best. She cooks Polynesian cuisine here in Louisiana, but she also considers herself a pasta girl and prepares a mean chicken alfredo before every game.